First time loan?
Discover the advantage of a taking a loan with Dumbarton Credit Union. Whatever you have planned, we will have an affordable and fair loan product that suits you.
Annual General Meeting
The AGM will be held on Thursday, 7th December 2023 at 7.15 pm in the Cutty Sark Centre, Howatshaws Road, Dumbarton. All members are welcome to attend.
Cheque Cashing
The Bank of Scotland has ceased their cheque cashing facility. We are now unable to issue cheques for cashing at the bank
Our Services
Find out what we offer our members
Loan Calculator
Apply for a loan with interest rates that suit you!
Our Loan
See how much you can save
Maximum Loan Amount :
Maximum Loan Term :
This calculator is for illustrative purposes only, to give you, the borrower, an overview of the potential cost of borrowing. The Credit Union, or any of its staff, cannot be held responsible for any errors. Please note that this calculator only provides an indicative quote and actual repayments may vary.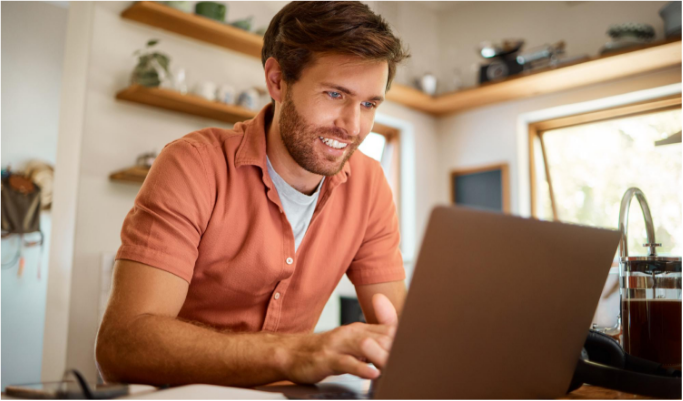 Secure Loan
These loans are equal to or less than the shares you hold in your main savings account. This means that there is no risk to the credit union.
Latest News
Stay up-to-date